Details
PRODUCER
Smallholder Farmers
HARVEST PERIOD
May – September
TASTE NOTES
Brown Sugar, Dark Chocolate, Herbal, Nutty
Green Coffee Info - click here.
Details
PRODUCER
Smallholder Farmers
HARVEST PERIOD
May – September
TASTE NOTES
Brown Sugar, Dark Chocolate, Herbal, Nutty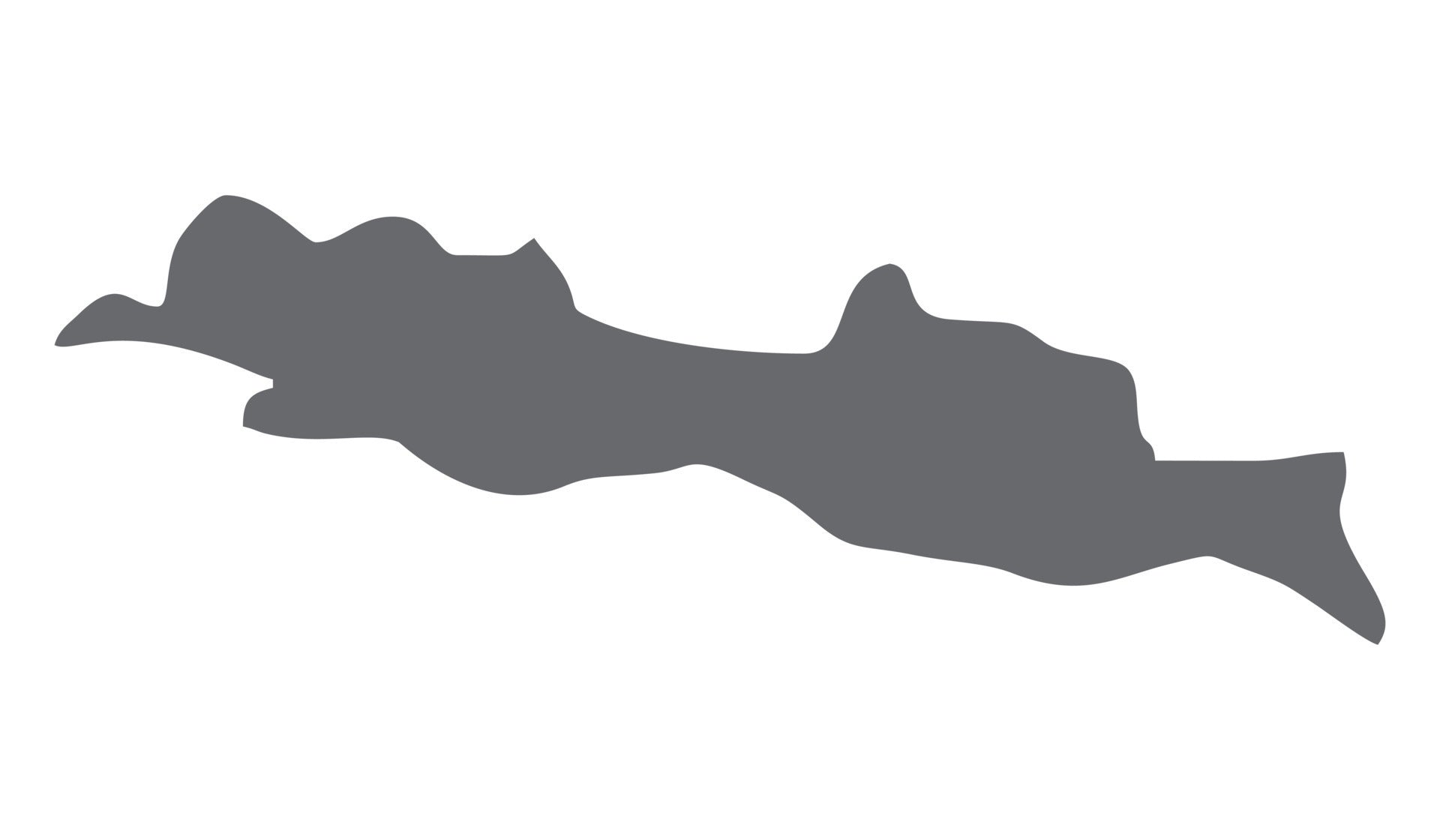 Story
Indonesia Java is a specialty coffee that originates from the Pancoer Estate, which is one of the four major estates in Java. The small island of Java was the first Indonesian island to produce coffee and is known for its high quality, delicate taste, and distinct aroma. This farm estate was established in 1894 and its current size is around 1,104 hectares, yielding approximately 350 tons of coffee per year! The coffee cherries are hand-picked and fully washed before they reach the sun drying patios. Java Pancoer Estate coffee beans are well known for having smooth chocolate notes, spice, earthy tones & sweet clean finish.