Details
PRODUCER

Small Holder Farmers
DRYING

Sun Dried On Raised Beds
VARIETY

Catuai, Parainema
TASTE

Cherry, Milk Chocolate, Plum
Green Coffee Info - click here.
Details
PRODUCER

Small Holder Farmers
DRYING

Sun Dried On Raised Beds
VARIETY

Catuai, Parainema
TASTE

Cherry, Milk Chocolate, Plum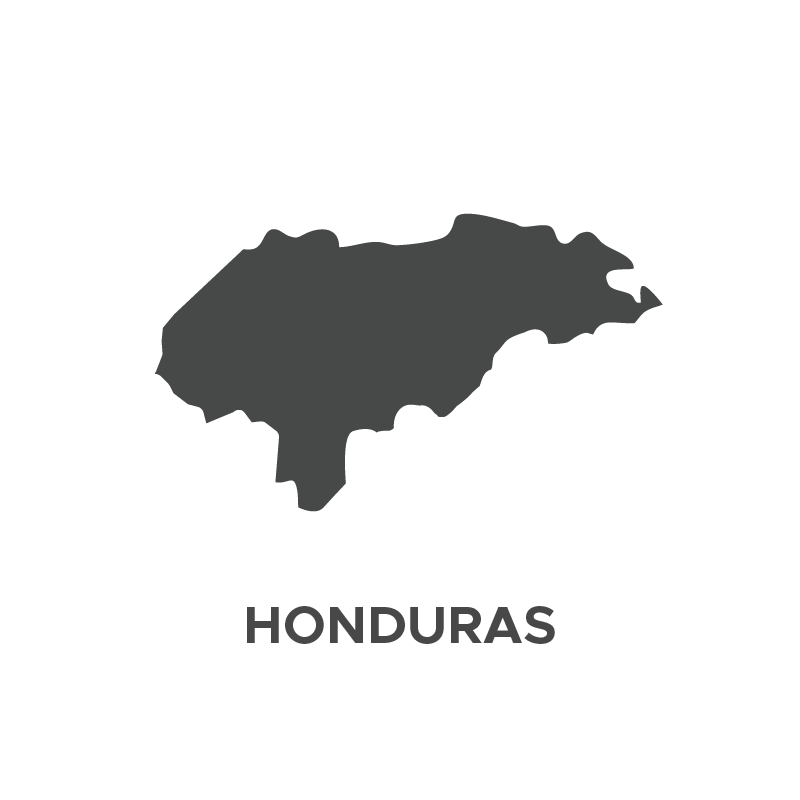 Story
Did you know that Honduras is known for producing some of the most delicious coffee in the world? The country boasts a number of coffee-producing regions, each with its own unique geography and climate, resulting in a wide variety of exceptional flavors. If you ever find yourself in Honduras and want to dive into the world of coffee, you'll want to pay a visit to regions like Comayagua, Copan, El Paraíso, Ocotepeque, Opalaca, Montecillos, and Santa Barbara. These areas are where the magic happens, where dedicated farmers work tirelessly to cultivate coffee beans of the highest quality. One interesting classification system that is used in Honduras is based on altitude. Coffee beans are often sorted into either SHG (Strictly High Grown) or HG (High Grown) categories. SHG coffee is grown at an altitude of about 1,350 meters above sea level, ensuring that the beans mature at a slower pace due to lower temperatures. This slower maturation process results in a denser bean and a more desirable specialty cup. So, whether you're a seasoned coffee enthusiast or just starting to explore the world of specialty coffee, be sure to keep an eye out for the exceptional offerings from Honduras. Who knows, you might just discover your new favorite cup of coffee!