Details
ORIGIN
Brazil, Honduras, Guatemala
PRODUCER
Smallholder Farmers

REGION
Cerrado, Copan, Atitlan
VARIETY
Bourbon, Catimor, Mundo Novo

TASTE
Brown Sugar, Baker's Chocolate, Orange Zest
Green Coffee Info - click here.
Details
ORIGIN
Brazil, Honduras, Guatemala
PRODUCER
Smallholder Farmers

REGION
Cerrado, Copan, Atitlan
VARIETY
Bourbon, Catimor, Mundo Novo

TASTE
Brown Sugar, Baker's Chocolate, Orange Zest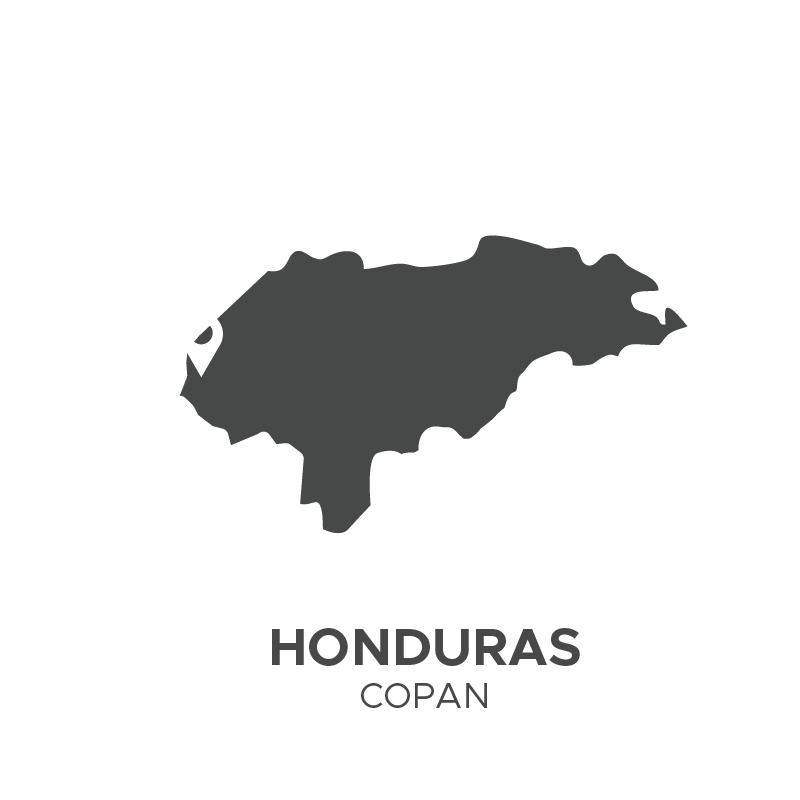 Story
This Classic Espresso blends washed coffee beans from Brazil, Honduras, and Guatemala to create a rich flavored brew with hints of brown sugar, baker's chocolate, and orange zest. Numerous smallholder farmers contribute their harvests to the creation of this blend containing green coffee beans from the Bourbon, Catimor, and Mundo Novo varieties of coffee plants.