Details
PRODUCER
Smallholder farmers
PROCESS
5- Tier 5-7 Day Fermentation
TASTE
Apricot, Caramel, Chocolate

Green Coffee Info - click here.
Details
PRODUCER
Smallholder farmers
PROCESS
5- Tier 5-7 Day Fermentation
TASTE
Apricot, Caramel, Chocolate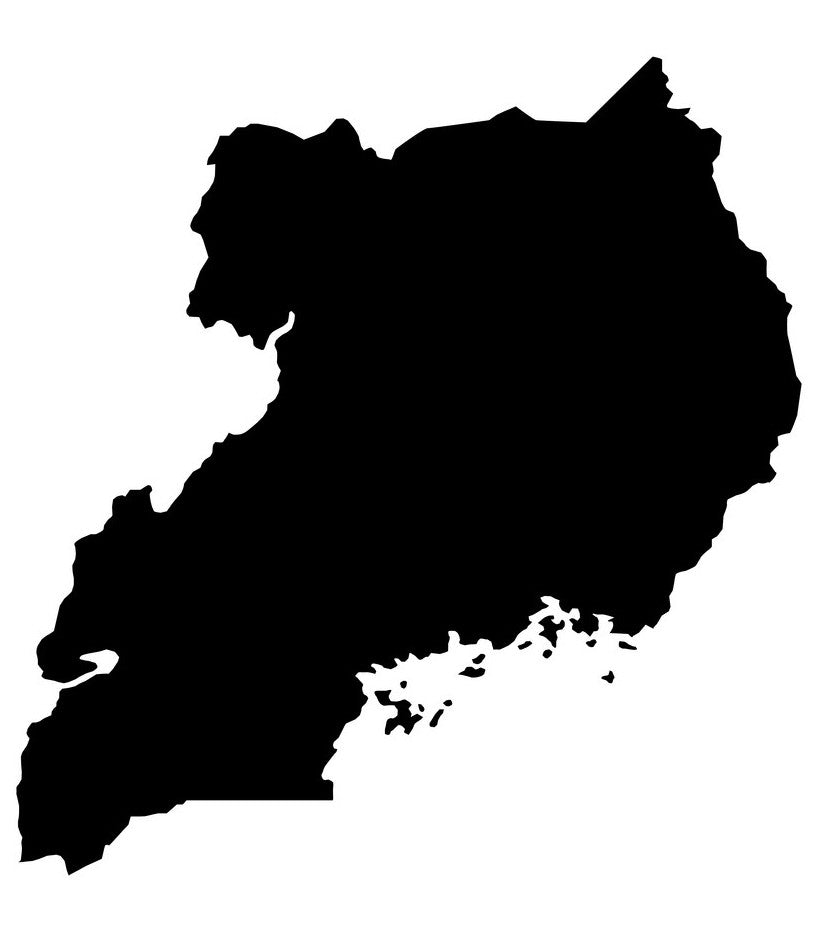 Story
Uganda One Traditional Cocoa is processed fresh in the harvesting centers, enhancing the overall quality of the cocoa beans. High ground cocoa is representative of the essence of Africa. Uganda One Traditional Cocoa beans are exceptional with an intense, yet versatile character which guarantees a distinctive, high-quality chocolate.