Details
PRODUCER
Smallholder farmers
PROCESS
5-7 Day Fermentation with Banana Leaves
DRYING
Sun Dried & Patio Dried

HARVEST
May-July & Oct–March

TASTE
Floral, Fruity, Raisin

Green Coffee Info - click here.
Details
PRODUCER
Smallholder farmers
PROCESS
5-7 Day Fermentation with Banana Leaves
DRYING
Sun Dried & Patio Dried

HARVEST
May-July & Oct–March

TASTE
Floral, Fruity, Raisin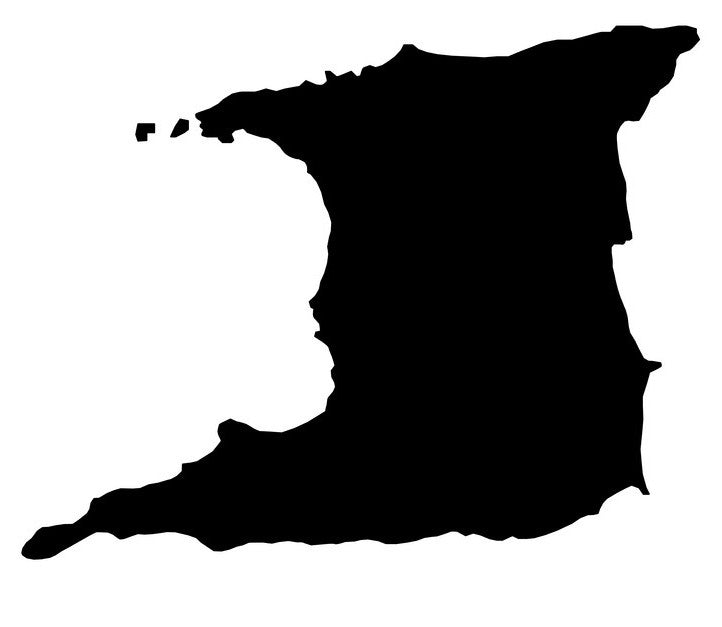 Story
Trinidad produces some of the world's highest-grade, most flavorsome cocoa beans, exporting 500 tons per year. As the birthplace of the Trinitario beans, cocoa from Trinidad perfectly marries the best qualities of both the forastero and criollo varieties. A rich chocolate flavor with subtle secondary notes creates an unforgettable taste, available from both Pralus and Bonnat. Both these blends encapsulate Trinidad's natural flavor profiles, and certainly an unforgettable experience.