Details
REGION
Santa Rosa de Copán

VARIETY
Catimor, IHCAFE-90, Lempira, Parainema, Obata
TASTE
Caramel, Milk Chocolate, Raisin
Green Coffee Info - click here.
Details
REGION
Santa Rosa de Copán

VARIETY
Catimor, IHCAFE-90, Lempira, Parainema, Obata
TASTE
Caramel, Milk Chocolate, Raisin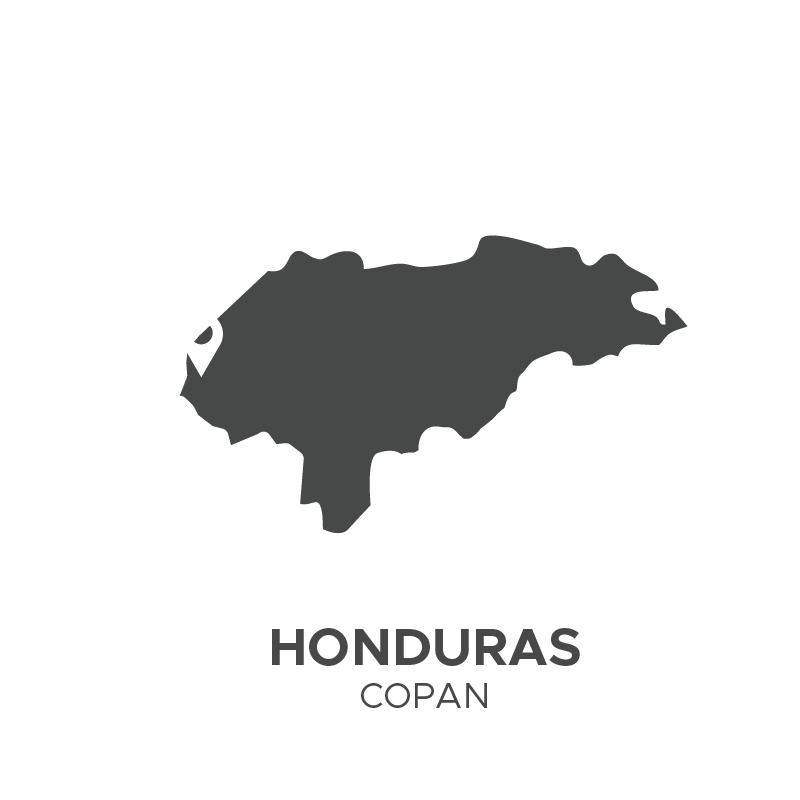 Story
Honduras Santa Rosa HG is a high grown coffee sourced from exceptional smallholder farmers working together with Inaginsa. Founded in 1985 to export the best coffee from Honduras, this second-generation, family owned and operated green coffee exporter is in the northwestern highlands of Santa Rosa de Copán. This region is known for producing remarkable coffees with delicate sweet cocoa notes due to the rich soil composition, micro-climates, and terrific altitudes ranging from 1,000 to 1,250 M. The main varieties harvested at the Inaginsa farm are the Catimor, IHCAFE-90, Lempira, Parinema, and Obata coffee plants. Santa Rosa HG coffee beans are washed and sun dried to enhance their natural caramel, milk chocolate, raisin, honey, and sweet spice flavors.