Details
VARIETY
Bourbon, Catuaí, Caturra
TASTE
Caramel, Citrus, Chocolate
Green Coffee Info - click here.
Details
VARIETY
Bourbon, Catuaí, Caturra
TASTE
Caramel, Citrus, Chocolate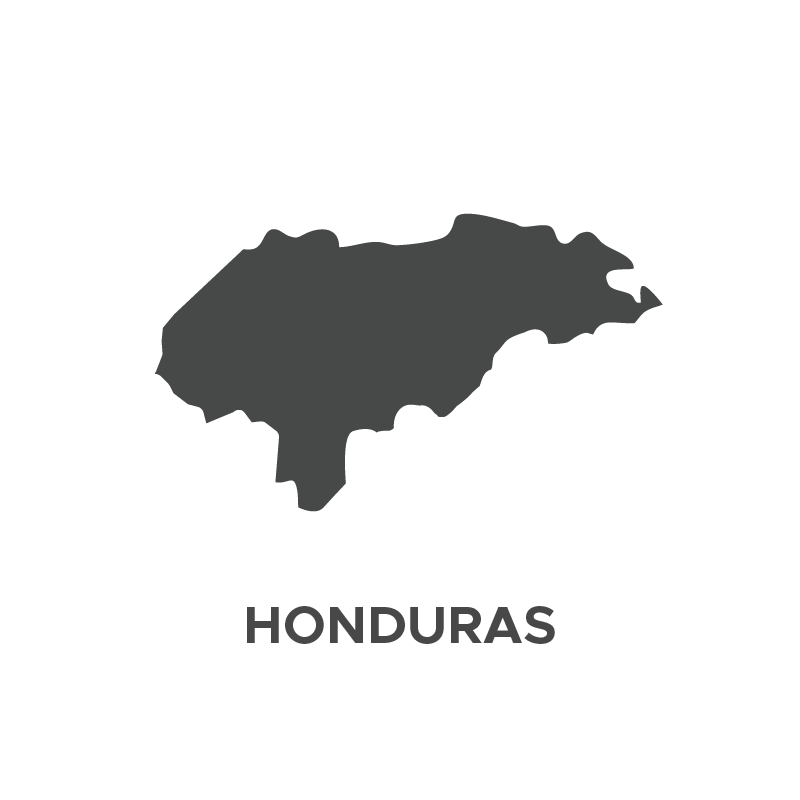 Story
Honduras Del Campo HG is an everyday, drinkable coffee with natural caramel, citrus, chocolate flavors combining with a clean finish. The coffee beans are washed and machine dried. These coffee beans are typically used to break in new roasters who are learning and perfecting their roast profiles. At a lower cost per pound than specialty grade green coffee beans, Honduras Del Campo HG is an excellent choice for teaching new skills and practicing with a new piece of equipment before upgrading to a higher-grade coffee bean. Honduras Del Campo HG is a high elevation grown coffee sourced from exceptional smallholder farmers working together with Inaginsa. Founded in 1985 to export the best coffee from Honduras, Inaginsa is second-generation, family owned and operated green coffee exporter is in the northwestern highlands of Copán. They are known for producing remarkable coffees with delicate sweet cocoa notes due to the rich soil composition, micro-climates, and terrific altitudes ranging from 1,100 to 1,200 M.