Details
DRYING
Sun Dried on Raised Beds
VARIETY
Catuaí, Caturra, Lempira, Pacas
TASTE
Caramel, Dried Cherry, Orange
Green Coffee Info - click here.
Details
DRYING
Sun Dried on Raised Beds
VARIETY
Catuaí, Caturra, Lempira, Pacas
TASTE
Caramel, Dried Cherry, Orange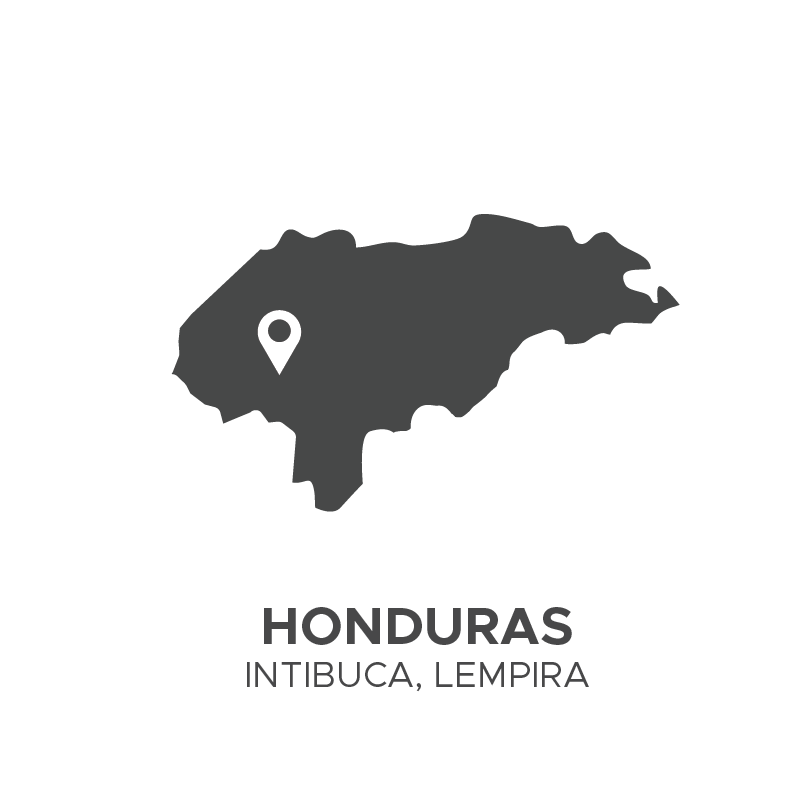 Story
Honduras Estrella Lenca SHG- is harvested in the region surrounding La Campa Lempira. The Lencas are a Mesoamerican indigenous people of southwestern Honduras and descended from Lempira. Lempira is a national hero who objected to his country's surrender to the Spanish crown and whose name lives on as the name of the Honduras national currency.