Details
PRODUCER
Smallholder farmers
PROCESS
5- Tier 5-7 Day Fermentation
Green Coffee Info - click here.
Details
PRODUCER
Smallholder farmers
PROCESS
5- Tier 5-7 Day Fermentation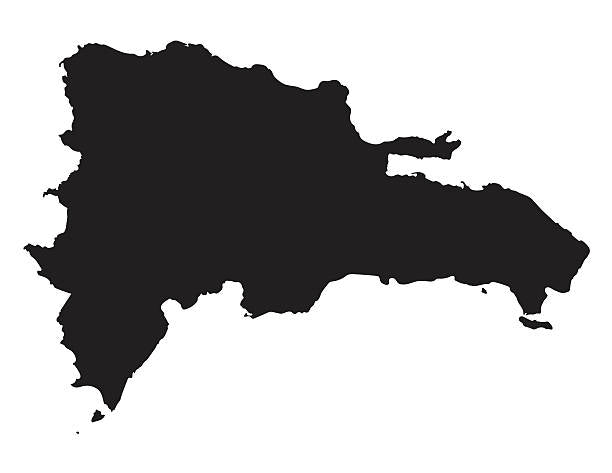 Story
Hispaniola beans are fermented for 3 to 7 days before being sun dried. Fermentation enhances the subtle flavors of the cocoa beans, making them an ideal choice for fine and craft chocolate making. All cacao in Dominican Republic is shade-grown under the leaves of citrus, banana, and avocado trees. Cacao grown in Dominican Republic will typically have a slight acidity and yellow fruit notes, although flavors profiles vary depending on the region of the cacao. The Eastern and Central region produce a more bitter cacao for instance. Almost 10% of the forested area in the Dominican Republic is planted with cacao trees. 60% of the national production comes from the northeastern region, especially around San Francisco de Macoris. Cocoa is mostly grown by smallholders rather than on large commercial plantations. In 2017, the country produced 86,600 tons of cacao beans, amounting to 1.7% of the world production and ranking at 9th place. The Dominican Republic is the first exporter of organic cacao and the second in Fairtrade certified cacao globally.