Details
PRODUCER
Smallholder farmers
PROCESS
5-7 Day Fermentation
TASTE
Cherry, Chocolate, Red Fruits

Green Coffee Info - click here.
Details
PRODUCER
Smallholder farmers
PROCESS
5-7 Day Fermentation
TASTE
Cherry, Chocolate, Red Fruits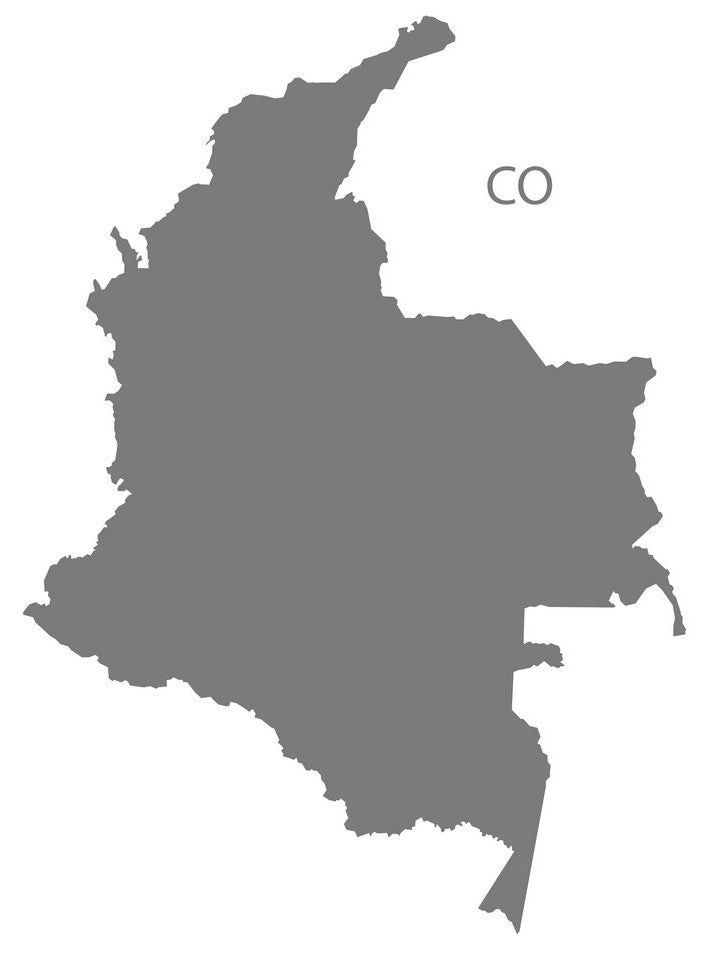 Story
Colombia Forastero Cocoa beans are an everyday cocoa with strong, earthy flavors. The Forastero tree usually has 30 to 40 cocoa beans per pod, which contain a high concentration of tannin. It can be recognized by its smooth, yellow, and green pods with a strong, acidic aroma. The Forastero variety has a smoother, more rounded shape cacao pod with a thicker shell wall and produces cocoa with more classic chocolate flavor characteristics. For the Forastero cocoa tree to grow and produce fruit abundantly, many natural factors intervene with delicate interactions. The ideal temperature for planting Forastero variety cocoa trees is around 24 ° C. The growth and production of these tropical plants generally requires favorable rainfall as Forastero cocoa trees are particularly susceptible to water deficiency.