Details
PRODUCER
Smallholder Farmers
VARIETY
Bourbon, Catuai, Mundo Novo

TASTE
Brown Sugar, Chocolate, Nougat, Nutty

Green Coffee Info - click here.
Details
PRODUCER
Smallholder Farmers
VARIETY
Bourbon, Catuai, Mundo Novo

TASTE
Brown Sugar, Chocolate, Nougat, Nutty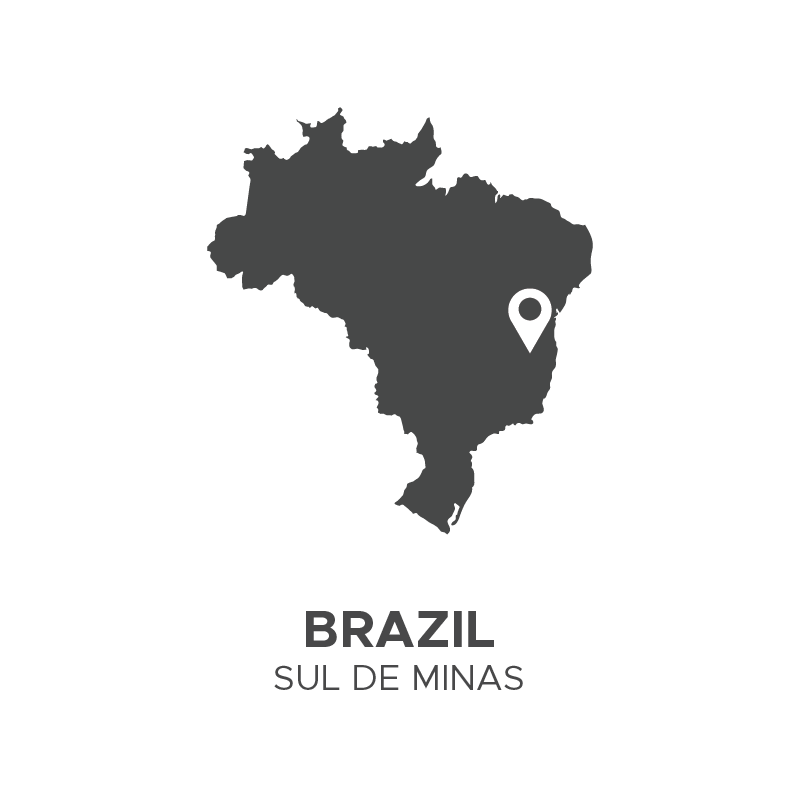 Story
Brazil Florada Fancy Cup is an amazing coffee directly imported from Sul de Minas, Mogiana, and Cerrado with tremendous care to ensure the consistency and quality of the green bean coffee is never compromised. This fantastic high quality coffee bean is harvested from the Catuai and Mundo Novo coffee plant varieties. Brazil Florada Fancy Cup highlights the natural cashew, honey molasses, milk chocolate notes of the coffee beans. The coffee beans are dried using the natural process. The fruit of the coffee cherry is left on during the drying process, allowing the coffee bean to absorb a lot of the natural flavor of the fruit.