Details
REGION
Plan Del Rancho, Ocotepque
PRODUCER
Rene Garcia & Family
VARIETY
Costa Rica 95, Parainema, Lempira
DRYING
Sun Dried On Raised Beds
HARVEST PERIOD
November – February
TASTE NOTES
Clementine, Milk Chocolate, Peach
Green Coffee Info - click here.
Details
REGION
Plan Del Rancho, Ocotepque
PRODUCER
Rene Garcia & Family
VARIETY
Costa Rica 95, Parainema, Lempira
DRYING
Sun Dried On Raised Beds
HARVEST PERIOD
November – February
TASTE NOTES
Clementine, Milk Chocolate, Peach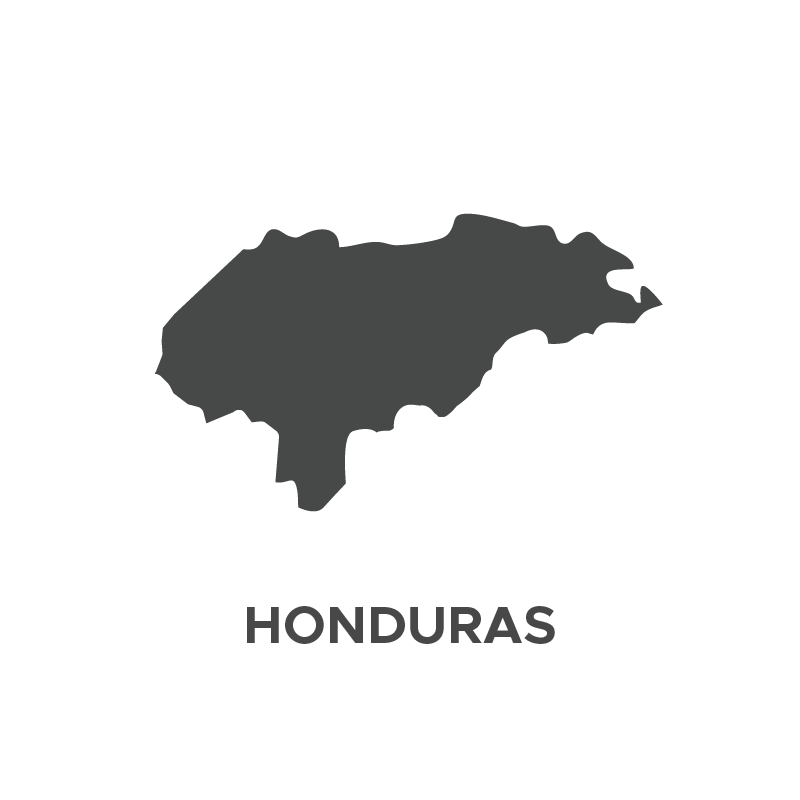 Story
La Fortuna Farm represents a very hardworking family who decided to cultivate the aromatic beans more than 15 years ago, the Garcia family members dedicate their time and effort to maintain the farm and their outstanding pleasant coffee upon reaching its consumers. Finca La Fortuna is located in the municipality of Plan del Rancho, Sinuapa in the department of Ocotepeque. Family owned and operated business, founded by Rene Garcia better known as "Don Rene" an enthusiastic singer . The primary coffee varieties cultivated at this estate are Costa Rica 95, Parainema, and Lempira.