Details
PRODUCER
Smallholder Farmers
REGION
Antigua, Atitlan, Huehuetenango
TASTE
Citrus, Cereal, Woody
Green Coffee Info - click here.
Details
PRODUCER
Smallholder Farmers
REGION
Antigua, Atitlan, Huehuetenango
TASTE
Citrus, Cereal, Woody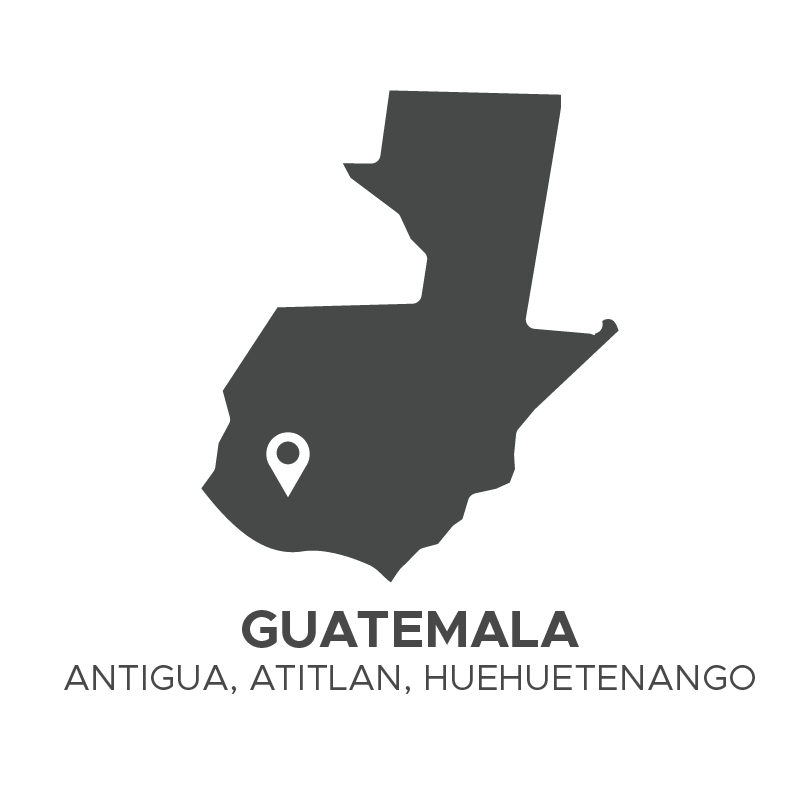 Story
Guatemala Coffea canephora - is commonly referred as "robusta" and makes up about 25 to 40% of the coffee grown for consumption. with spreading forms called "Nganda." Robusta grows in hotter and more humid climates than arabica coffee ranging from 18℃ to 26℃, also grows at lower elevations from about 200 to 900 meters above sea level. The robusta tree has larger leaves, deep roots, higher yields and It tends to be more disease resistant. Robusta also has a higher caffeine content from 30 to 50% more than arabica. Robusta beans tend to be more bitter and harsh like rubbery, cereal or-grain like, flat, musty, or woody. Because of its heat tolerance and ability to produce high yields, robusta coffee is often grown at high densities in full sun.